Keep the Sacony Trail Beautiful, Volunteer Today
We need volunteers to continue our work on the Sacony Trail. Please email us to learn more.
The Kutztown Environmental Advisory Commission (KEAC) is a group of community members, appointed by the elected officials, to advise them and other municipal officials about the protection, conservation, management, promotion and use of natural resources within the Borough of Kutztown. Much of this is done through educational community workshops, which are held throughout the year.
Pest Alert Notifications
Berks County Gypsy Moth Applications Now Available
Download Application (PDF)  |  Additional Information (A new window will open)
Berks County Conservation District (BCCD) is now accepting applications from residents and community associations who would like to be considered for gypsy moth spraying. This is a state program,
run by the PA Department of Conservation and Natural Resources (DCNR) with cooperation from Berks County. Any person who would like to be evaluated for possible inclusion in this program must
submit an application by September 1, 2017.
Native Plant Garden at North Park
Ripley Price, a Girl Scout working on her Gold Award project, and several volunteers planted a native plant garden at North Park on Saturday May 20, 2017. In this project supported by the Kutztown Borough's Environmental Advisory Commission, over 500 wildflowers and grasses of 14 native plant species were planted. This garden will support pollinators, help educate the public about native plants, and hopefully help to spread native wildflowers throughout the park.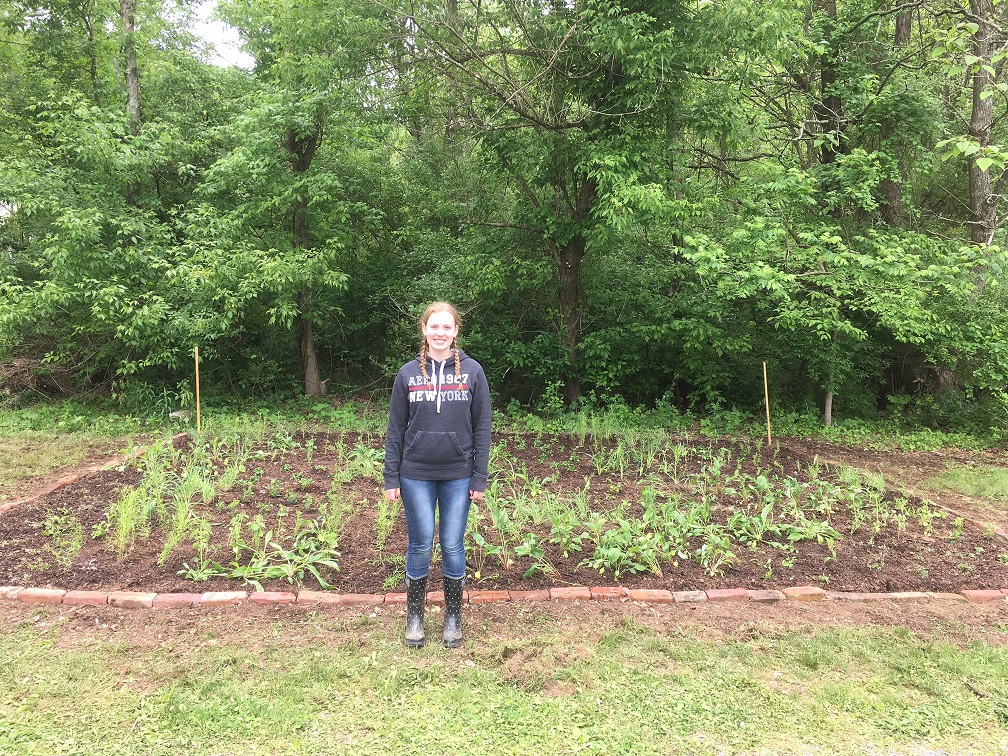 KEAC Objectives
Identify environmental problems and recommend plans and programs to protect and improve the quality of the environment
Make recommendations about the use of open land
Promote community environmental programs
Keep an index of all open space areas to determine the proper use of such areas
Review plans, conduct site visits, and prepare reports for municipal officials
Advise local government agencies about the acquisition of property
KEAC Members
Jeri Carroll-Sievert (Chair)
Todd Underwood (Vice-Chair)
Shireen DeNault (Secretary)
Becky Weller
Joseph Sebzda
Melissa Engelhardt
Kutztown University
Student Representative
Ben Carter
Borough Liason
Kevin Snyder
Meetings
First Monday of each month, 7:00pm
Municipal Building Multi-Purpose Room
The KEAC is your local voice for environmental concerns, ideas, and suggestions.
Contact us at eac@kutztownboro.org
No vacancies are currently available.
Appointed Official Application (PDF)
Applications should be returned to Borough Hall