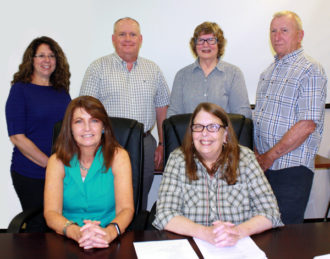 The Planning Commission is a group of Borough residents appointed by Borough Council, whose primary responsibilities are to address the community's wishes and needs through the development and implementation of a Comprehensive Plan and to review the proposals for new developments and public projects in the Borough.
Meetings
Second Monday of each month, 7:00pm
Municipal Building Multi-Purpose Room
Comprehensive Plan
Two vacancies are currently available — APPLY TODAY!

Appointed Official Application (PDF)
Applications should be returned to Borough Hall
Planning Commission Application Attachment (PDF)
If you are applying to serve on the Planning Commission, please print and fill out the Appointed Official Application and the Planning Commission Applicant Attachment.