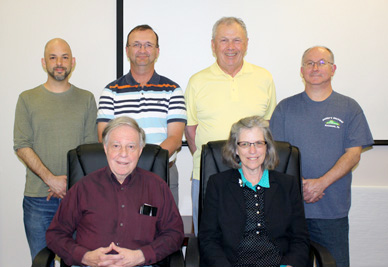 The Borough's Telecommunications Advisory Commission (TAC) researches current trends in the telecommunications marketplace and makes recommendations regarding the Borough's operation of Home Net, the community's fiber-to-the home Internet, television and telephone system. TAC consists of local resident volunteers whose mission is to ensure that the community receives the best telecommunications services possible.
Want to discover the benefits of Home Net from a TAC member? Send an email to tac@kutztownboro.org.
One vacancy is currently available — APPLY TODAY!

Appointed Official Application (PDF)
Applications should be returned to Borough Hall