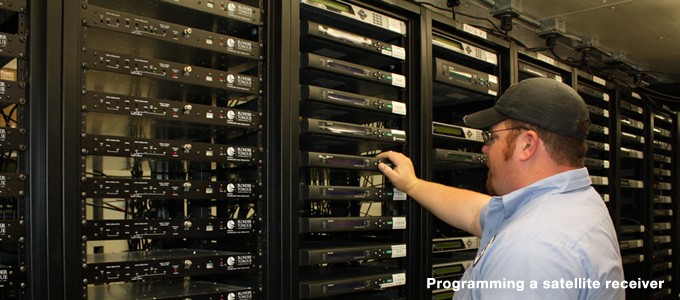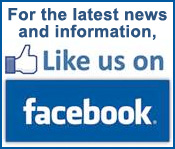 Hours of Operation: Technicians, Monday thru Friday, 7:00am – 3:30pm
Customer Service, Monday thru Friday, 8:00am – 4:30pm
Phone: 610.683.5722
Fax: 610.683.6729
Email:
Our Job: Being on Your Side
Our goal is to manage your monthly bill by fighting against excessive Network fee increases from large, powerful media conglomerates. That's why we are a member of the NCTC, a collective of more than 900 independent Local TV and Broadband providers across the United States. This allows us to negotiate as one larger group to gain the cost benefits that the larger Cable and Satellite TV providers enjoy, while still enabling us to provide home-town service to our customers.
We know you want a good value. When networks demand huge fee increases, we work to get the best offerings at the best price so we can keep your bill as low as possible.
You want more choice and control with your TV programming: We strive to get networks to offer their shows to you on YOUR terms, not theirs.
We ask that networks do not hold their channel hostage from you while we are negotiating. When the Networks pull their signal, they are hoping to get you to put pressure on us to get them to agree to their demands for higher Network fees – and we all end up paying more.
Ever Wonder About the Fees That Make Up Your Monthly Local TV Bill?
Because we're a hometown business, we are invested in our community, our employees and our customers. With Network fees dramatically increasing and impacting your monthly bill, we wanted to give you a backstage pass to better understand the economics of the TV business.
Your monthly bill has two big cost buckets: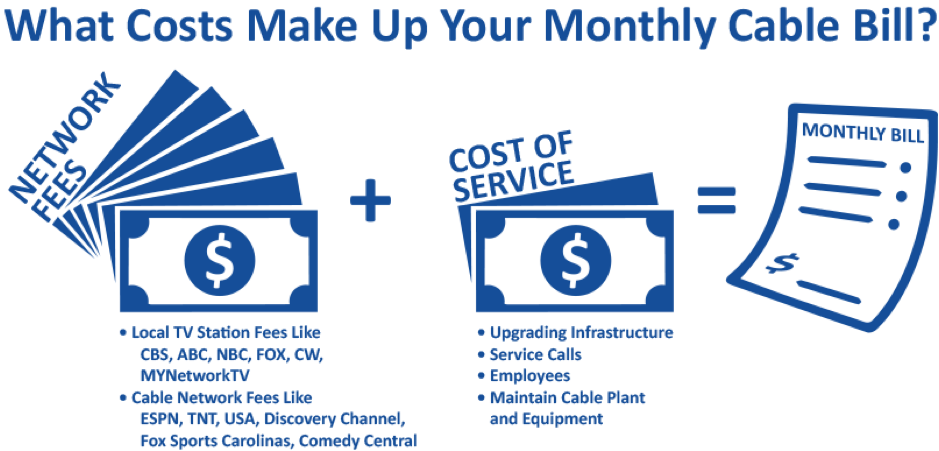 Cost to Provide Service
This includes installation costs, maintaining and upgrading our network infrastructure and normal business expenses, such as employee salaries, rent and power. The bulk of this portion is used to build a better Internet and entertainment experience.

Programming Costs
All Satellite and Cable providers (TV providers) pay each Network owner (Programmer) a fee for every household that receives a particular Network – regardless of whether anyone in the household actually watches it.
These Network fees have increased dramatically at 3½ times the rate of inflation over the last 15 years. 1
Five media companies control 90% of the Networks, and while we work hard to keep these costs under control, they continue to use their power to demand more money. 2
Programmers are securing long-term contracts with significant guaranteed Network fee increases, regardless of how many people watch.