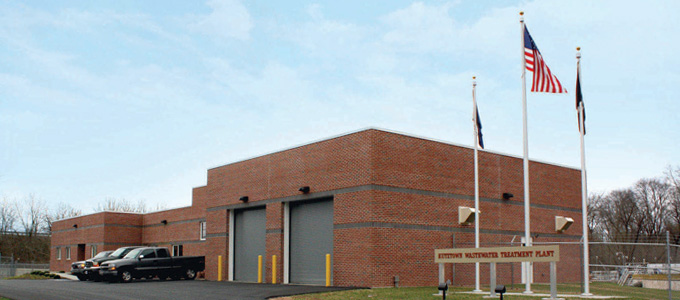 Hours of Operation: Monday thru Friday, 7:00am – 3:30pm
Phone: 610-683-3404
Fax: 610-683-3058
Email:
About the Department
The Borough's Wastewater Treatment Plant and collection system are operated and maintained by three licensed operators and a licensed plant manager. The facility falls under the Pennsylvania Department of Environmental Protection Class B, Subclass #2. The treated effluent is received by the Saucony Creek, tributary to the Maiden Creek, which then enters the Schuylkill River waterway.