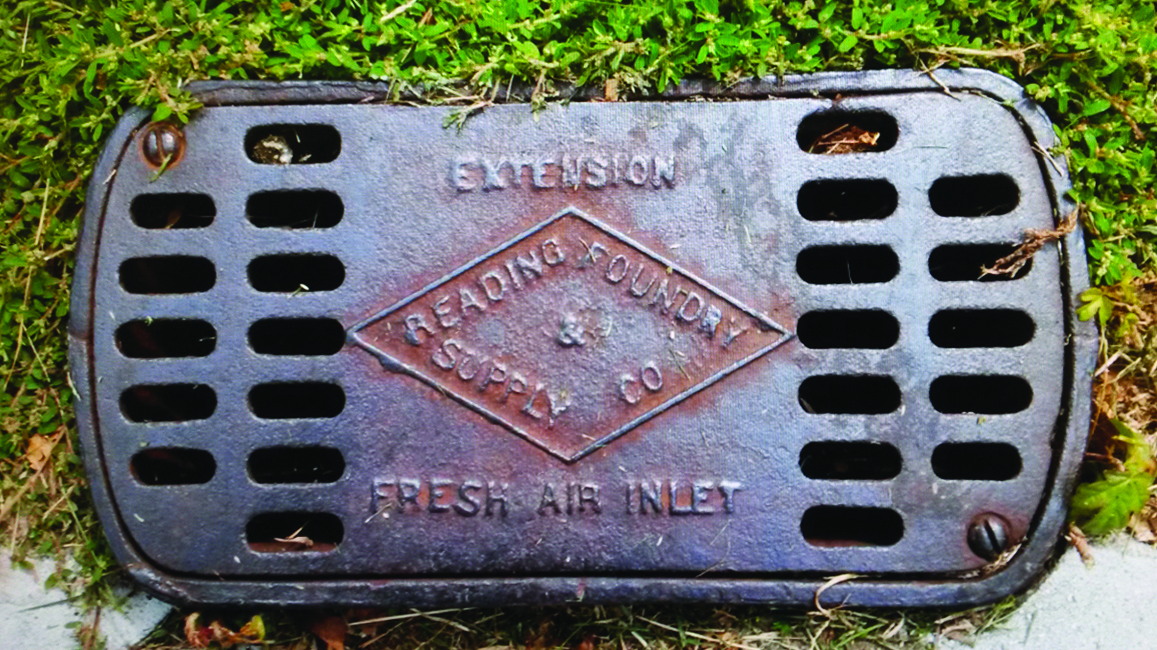 Attention Residents:
If you have the vent lid above for your building sewer, and it is missing or damaged, the Borough has replacement lids for purchase for $15.00 each. The cost is for the vent lid only and they might require minor fabrication to fit. Hardware is not included and installation is the responsibility of the property owner/user.
Vent lids can be purchased at the Kutztown Municipal Building, located at 45 Railroad Street, or at the Community Development Office, located at 324 West Main Street. Vent lids are no longer available in stores.